First edition of the International Sculpture Contest
Jury:
Antonio Valle, Professor at the Madrid School of Fine Arts, director of the Madrid School of Art 3.
José Luis Calleja, Manager of Center Madrid Cosentino (Representing Santiago Alfonso, Vice President of Marketing and Communication of Cosentino Group, Eduardo Martínez Cosentino, Commercial Director of Cosentino Iberia Group).
Mayte Spinola, Painter and art patron.
Manuel Romana, Doctor of Engineering, Professor at the ETSI Roads, Canals and Ports and Deputy Director of Teaching Staff, Research and International Relations at ETSI.
Mauro Corda, French sculptor.
Miguel Cereceda, Professor of Aesthetics at the Faculty of Philosophy of the UAM
Pedro Sandoval, Venezuelan painter and sculptor.
Raúl Fraga, Doctor of Architecture and Emeritus Professor at ETSAM – UPM.
Fernando Capa, General Director Capa Esculturas, as President.
WE ARE ALREADY PREPARING THE SECOND EDITION FOR 2021! We will keep you informed of it, but in the meantime… We share with you the interviews with the winners in this first edition!
Clic here: Know more about Diego Canogar
First prize: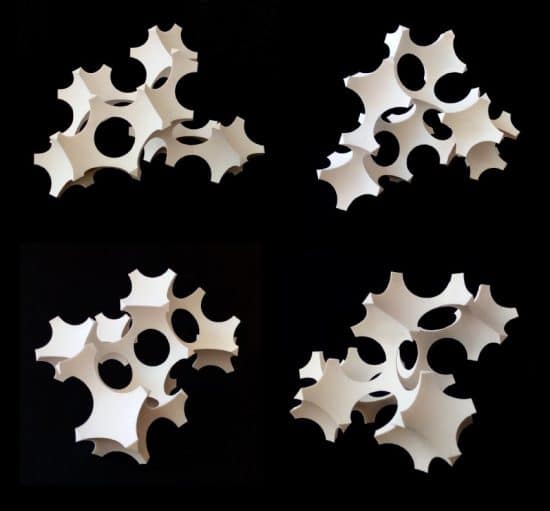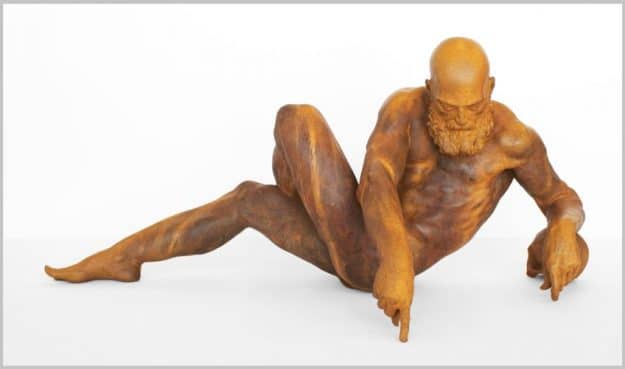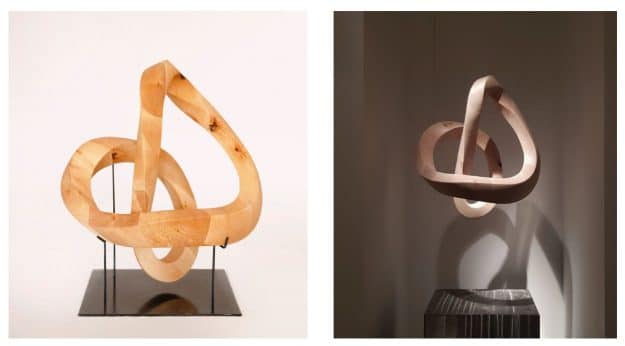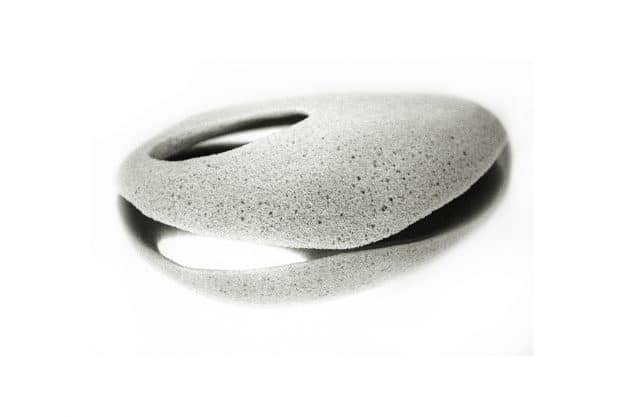 Special mentions:
Ernesto Graupera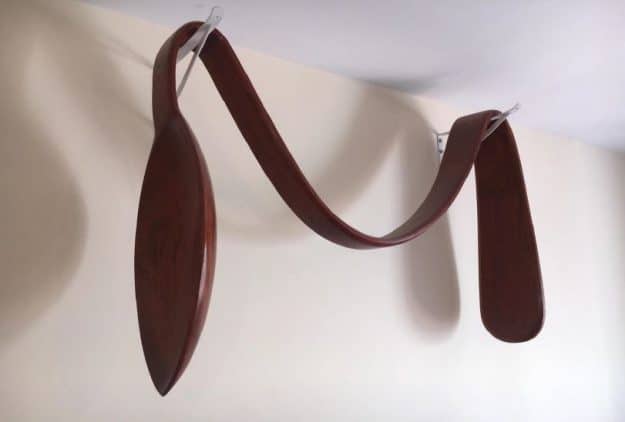 Paul Machiels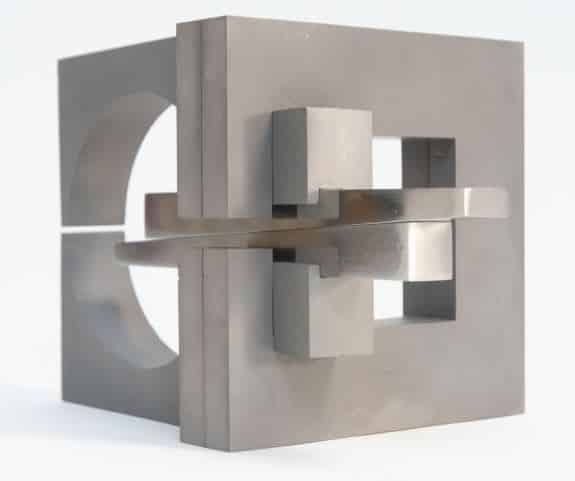 Gabriela García