We speak your same language

.
Our artistic sense sets us apart.
Capa Esculturas is a national and international reference in everything related to casting and metal workshop works.
We offer industrial solutions limiting costs and improving quality, that's why we are the trusted supplier of artists, architects and designers around the world.
Professionalism, personalized attention and
artistic sense.
At Capa Esculturas we get involved in every phase of the project. Our more than 80 years of experience are the basis to offer customized solutions to the project requirements and to bring it successfully to its end.
Our involvement is continuous from production to transportation and installation anywhere in the world. And all this in compliance with the strictest safety standards and legislation according to customer requirements.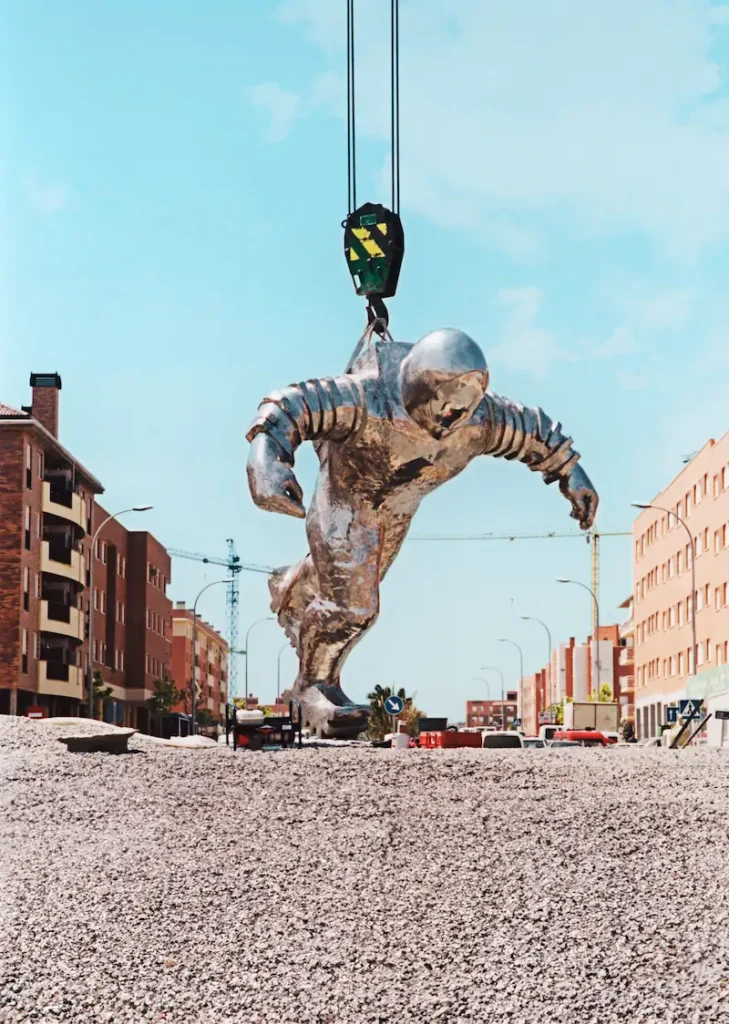 Our creation process always begins with a close collaboration with the artist. We immerse ourselves in the artist's vision, understanding his unique style and message, and then bring the sculpture to life through a combination of technique and creativity.
Capa Esculturas has always stood out for its experience in the field of casting in materials such as bronze, brass, stainless steel and aluminum, among others.
Capa Esculturas offers you the services of scanning, digitalization, 3D printing, enlargement and modeling in any size,through the technology we have incorporated to complete the different services we offer to our clients.
The metalwork studio of the Eduardo Capa Foundry is in charge of the elaboration of sculptures and elements of architectural design and ornamentation, using pioneering techniques.
At Capa Esculturas we have extensive experience in the field of restoration and conservation.
We are your
trusted supplier

.
Because we immerse ourselves in the
artist's vision.
The artistic sense of everything we do is always linked to the artist's idea. By understanding his project we achieve the result.
Because
no job is too big

for us.
We are specialists in large works. Both our experience and our facilities allow us to face this type of work, guaranteeing the best result.
Because we also take care of
transport and installation.
We have transported and installed works all over the world, from Singapore to New York. Respecting safety and meeting the customer's requirements.
Because Capa Esculturas
has the experience.
More than 80 years dedicated to a job we are passionate about and that makes us better day by day.
Adapted to what you need

.
Whatever your project is, you choose

.
Full service or just one phase

.