We are specialists in
large works.
Capa Esculturas has always stood out for its experience in the field of casting in materials such as bronze, brass, stainless steel and aluminum, among others.
Currently, we produce more than 7,000 sculptures of all sizes per year. Our dedication, passion and expert craftsmanship have made Capa Esculturas a national and international reference.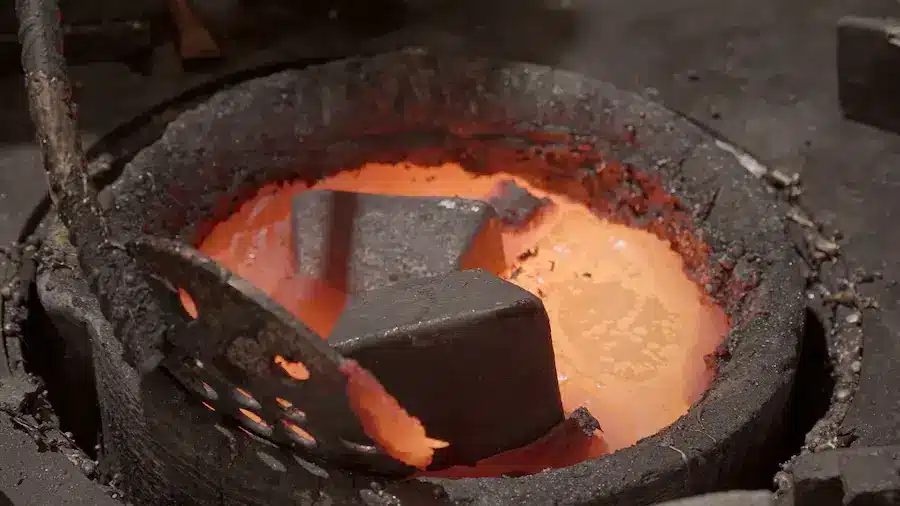 We master several casting techniques, such as lost wax casting, a millenary method used since ancient times, and sand mold casting, with the aim of turning your ideas into reality.
Within each of them there is a wide range of possibilities that allow us to adapt to the artistic and economic demands of each of our customers.
Lost wax casting

by means of ceramic shell.
We capture every detail with precision using this ancient method that combines tradition and state-of-the-art technology. Our casting skill is coupled with the unique characteristics of the ceramic shell creating works with exceptional finish and registration.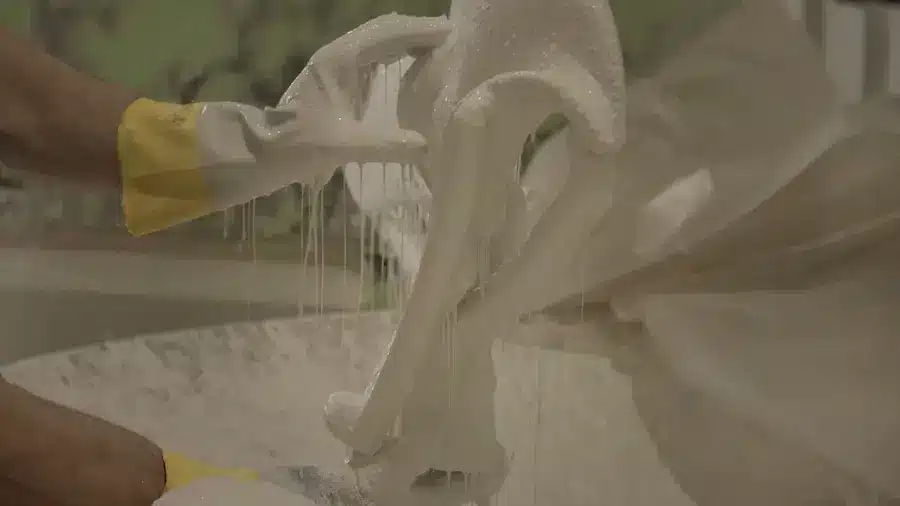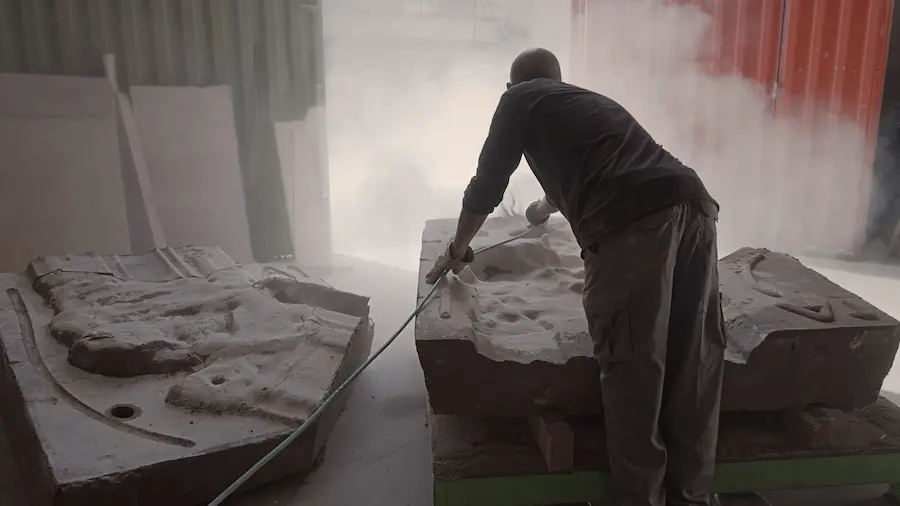 Este proceso permite un ahorro de costes y plazos significativos, sin renunciar a una alta calidad de fundición.
En Capa esculturas disponemos de un desarrollo propio de ingeniería, que aporta una gran eficacia y eficiencia a la hora de fabricar los moldes para este proceso, de forma que podemos abordar fundiciones en cualquier formato con alta tasa de éxito.
Sin límites en tamaños y unidades.
Desde un elemento pequeño hasta una escultura de 25 metros nuestra experiencia nos ha permitido adquirir los conocimientos necesarios para superar cualquier barrera en la fundición de esculturas, independientemente del tamaño, material, geometría o cantidad, destacando nuestra capacidad de abordar proyectos ambiciosos y ediciones de miles de reproducciones en tiempo récord.
We accompany you in every step of the process

.
Let us be part of your creative journey.
We collaborate with you from design to casting and final delivery including transportation and installation.
Capa Sculturas is your trusted supplier in creating large-scale sculptures.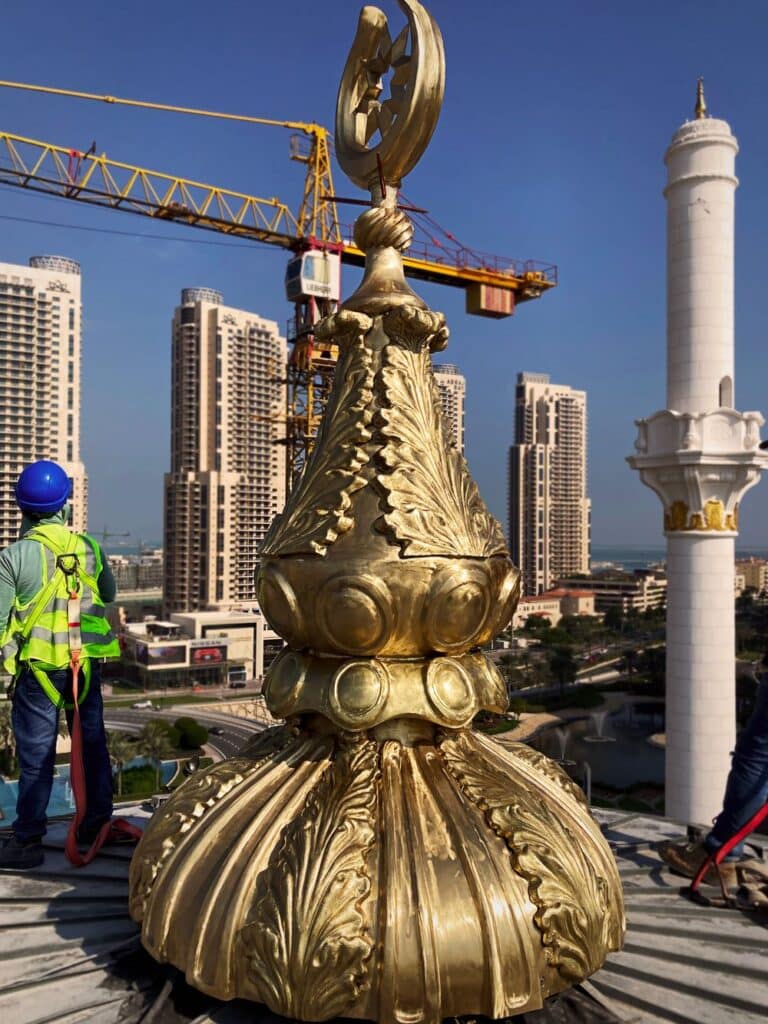 Pinnacles Hamad bin Jassim Mosque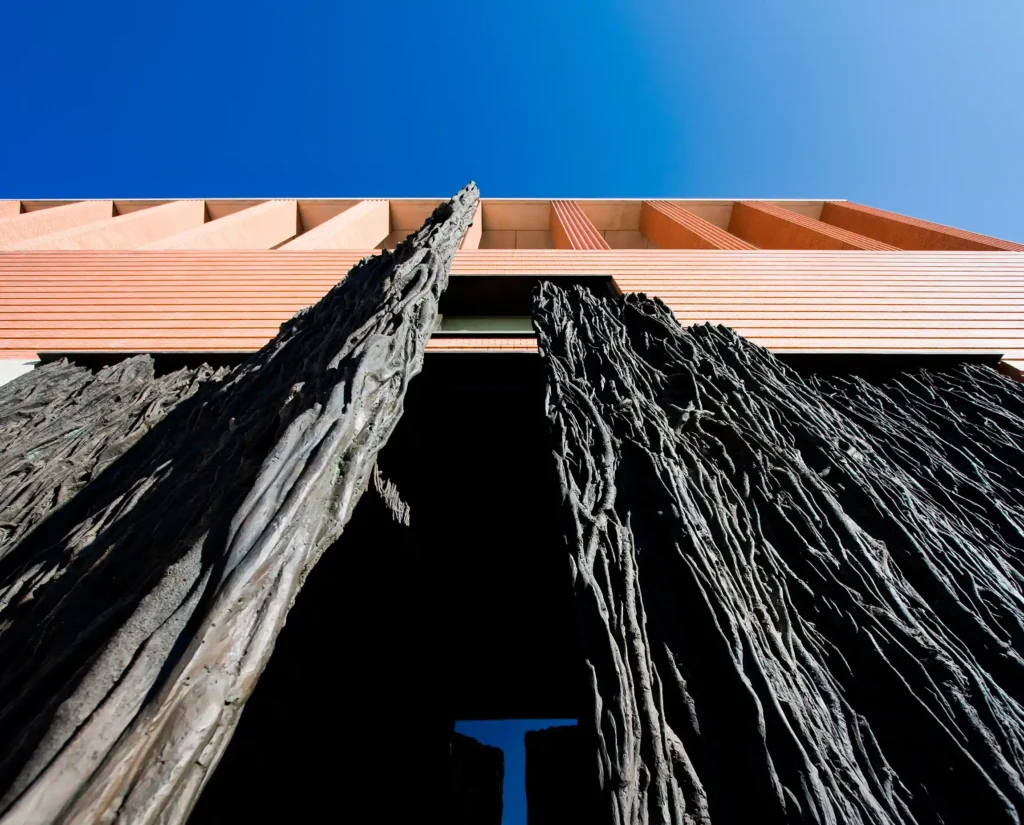 Lost wax bronze casting (26 tons)
Portón-Pasaje (Passage Gate)