Experience,
innovation

and quality.
The name Eduardo Capa is intimately associated with contemporary Spanish sculpture. For decades, this artist has worked to make this discipline known and has collaborated closely with some of the most relevant sculptors and institutions of the national and international art scene.
More than eighty years of professional experience and three generations have made Capa Esculturas a national and international reference in foundry works.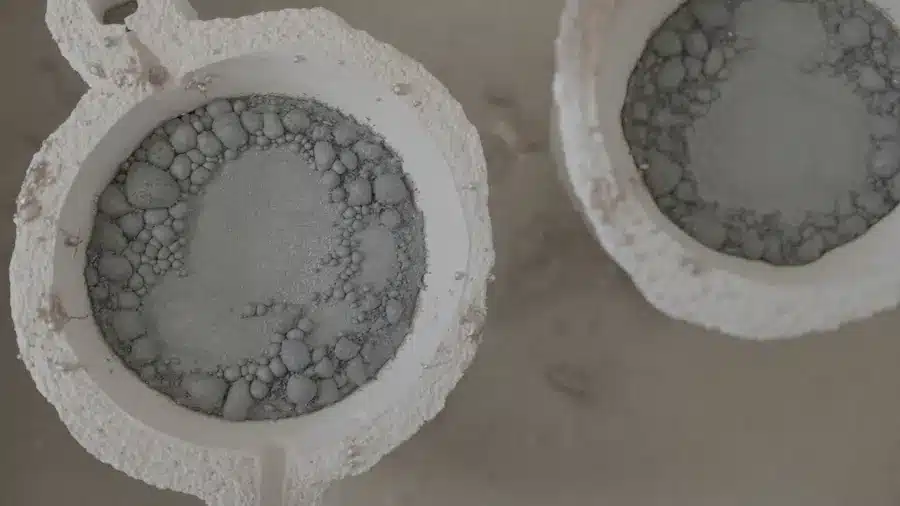 Professionalism, personalized attention and
artistic sense.
These are our hallmarks and what sets us apart.
In addition to carrying out the artisanal work of the casting process, we provide industrial solutions limiting manufacturing costs and improving quality, all from an artistic perspective.
We speak your same language

.
We understand your project.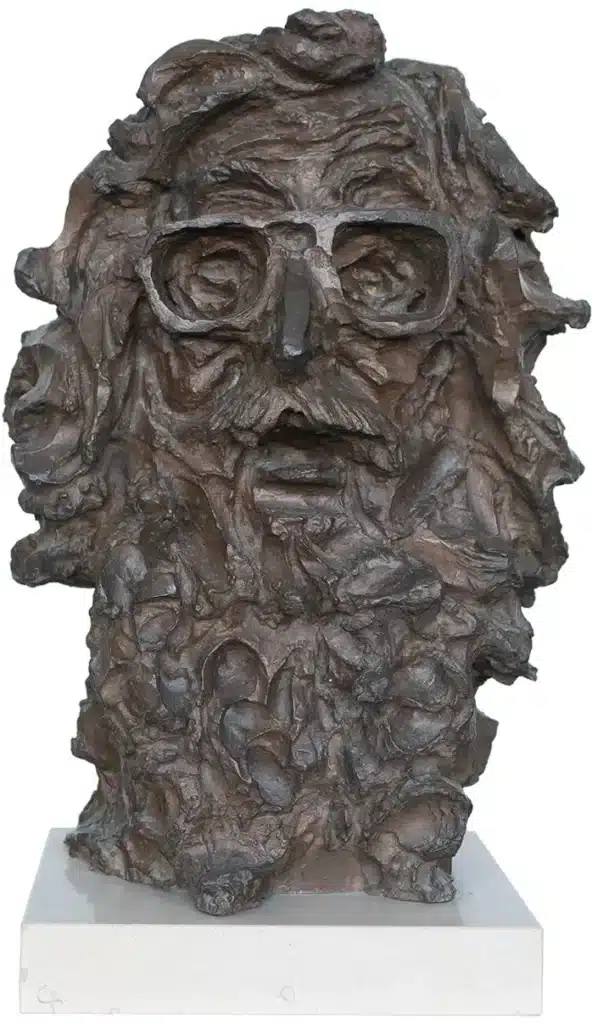 Our space is designed to meet the needs of different processes and projects. Our space is designed to meet the needs of different processes and projects. It is specially prepared to accommodate works of monumental size, focusing on sustainability and energy and environmental efficiency.
We have incorporated state-of-the-art technology to offer our clients complete integrated solutions for the production of their works.
Since the first works in the fortiesin his native town of Coca (Segovia), Master Capa sought throughout his professional activity a constant development and innovation applied to artistic casting with the collaboration of his sons, industrial engineer and graduate in Fine Arts, an ideal symbiosis between technological innovation and craftsmanship.
The constant reinvestment in the company itself, aims to make available to its customers the most current means and new infrastructure.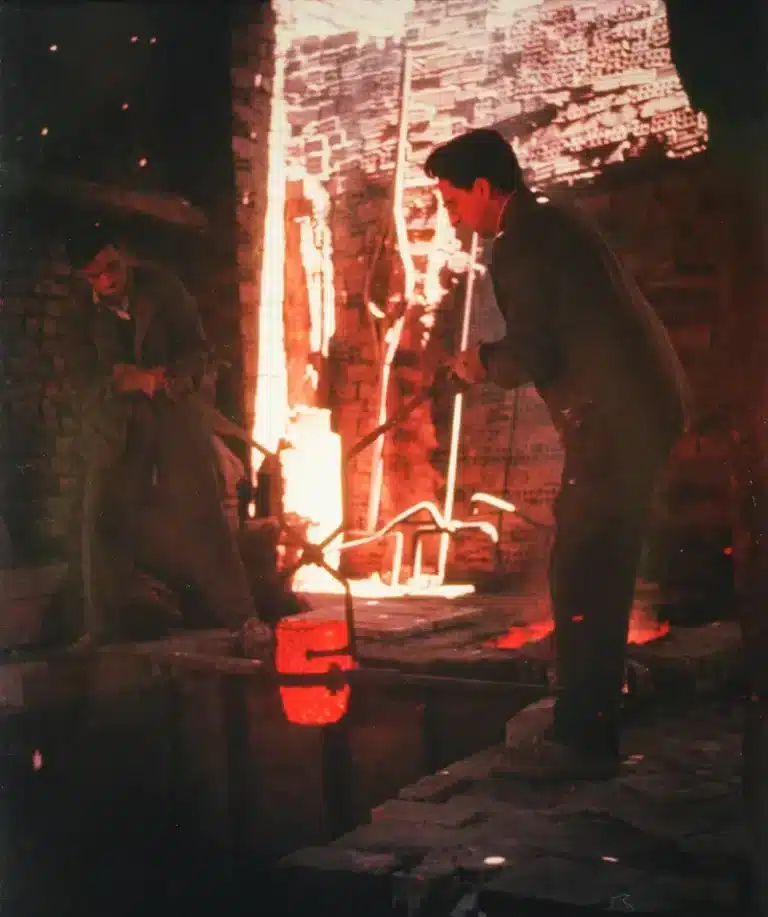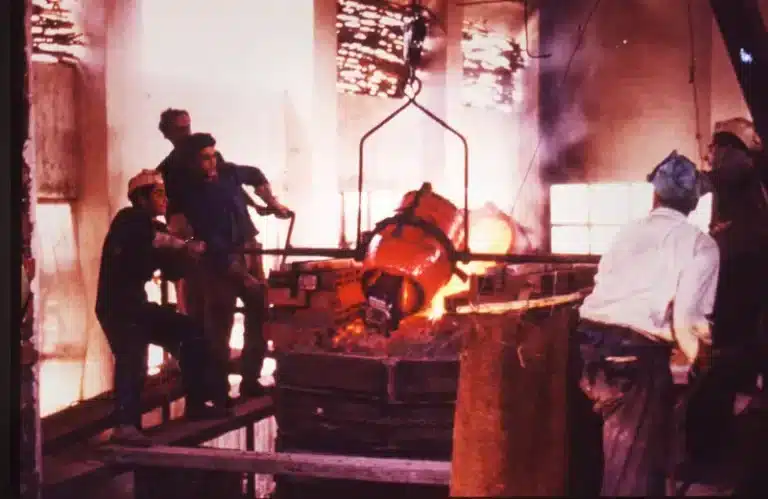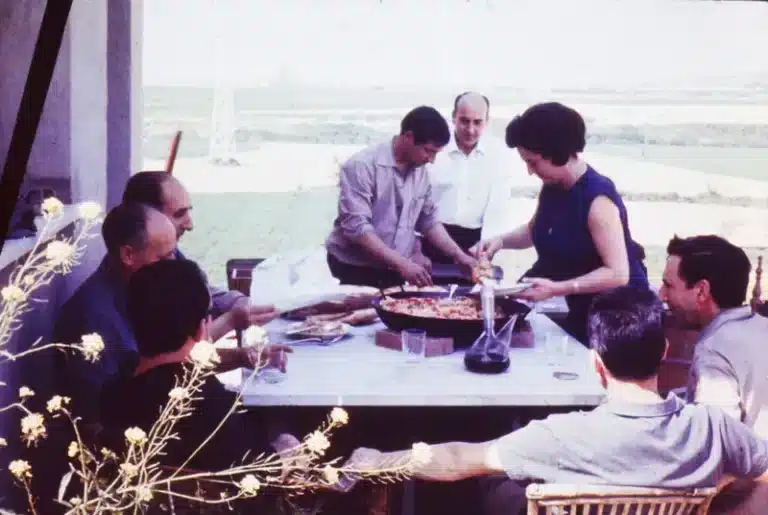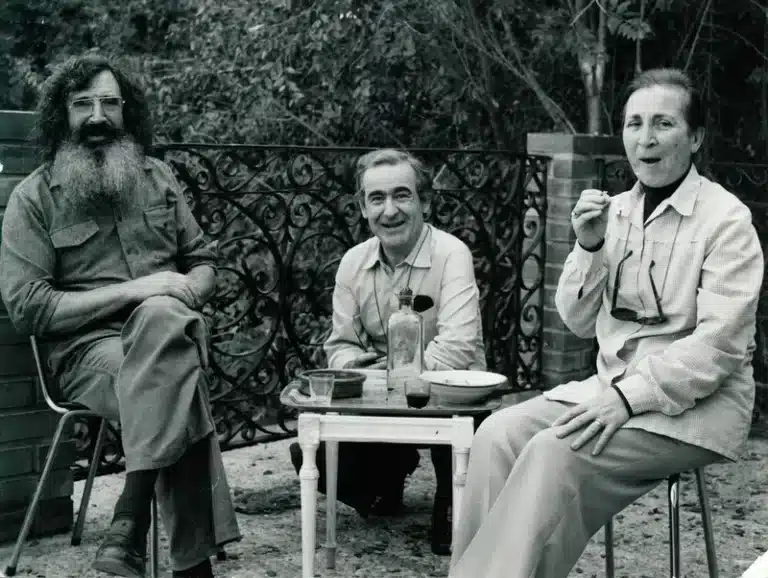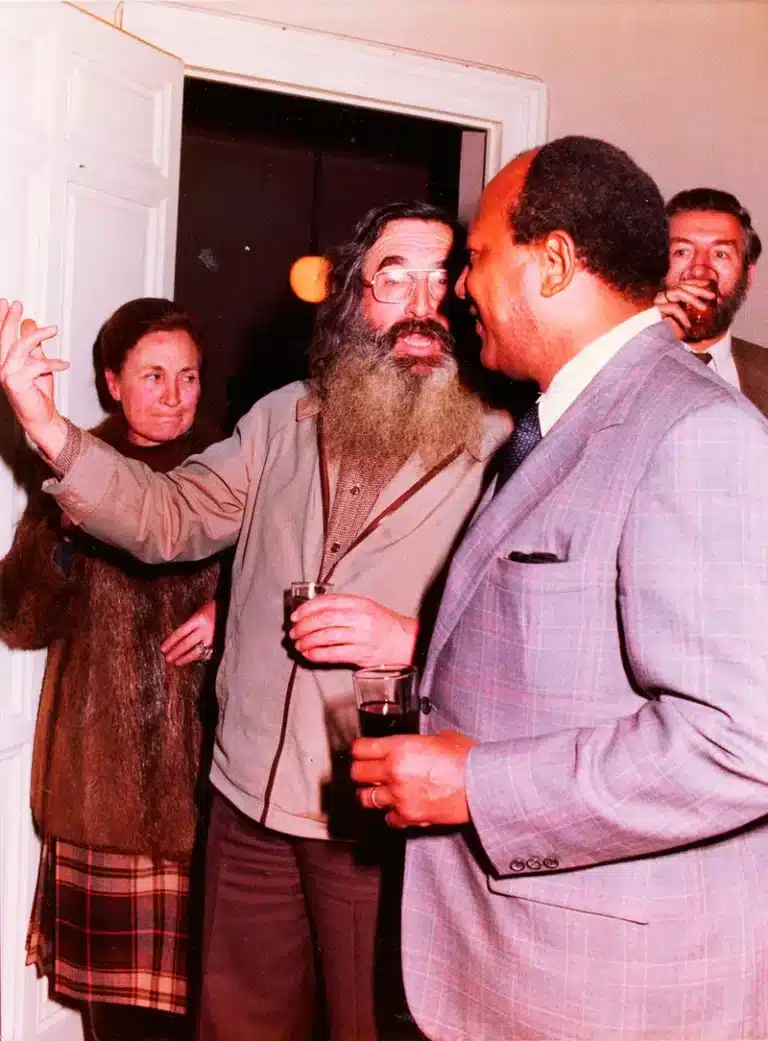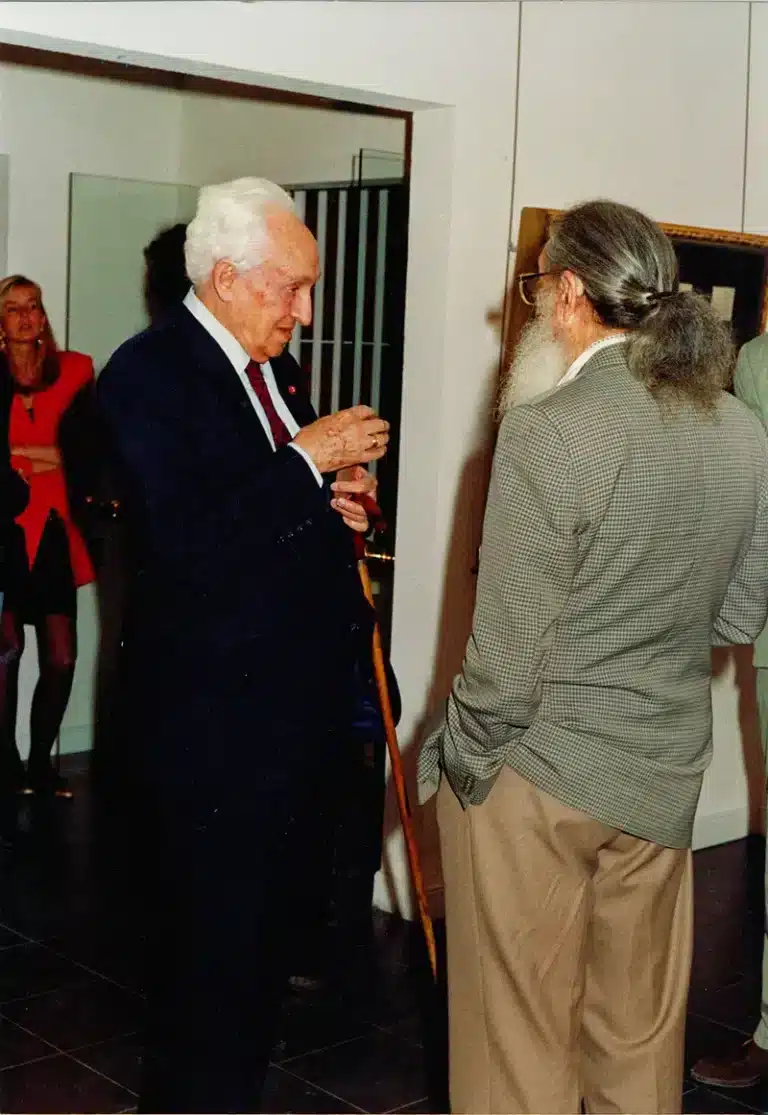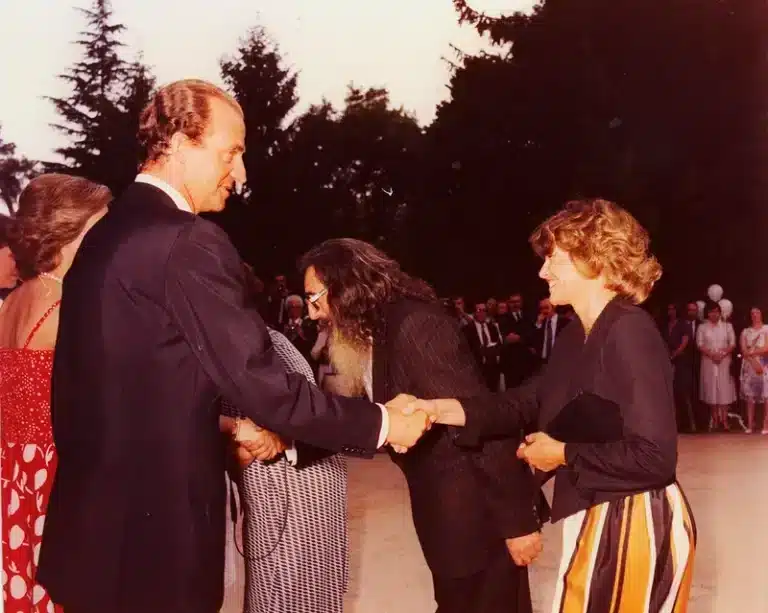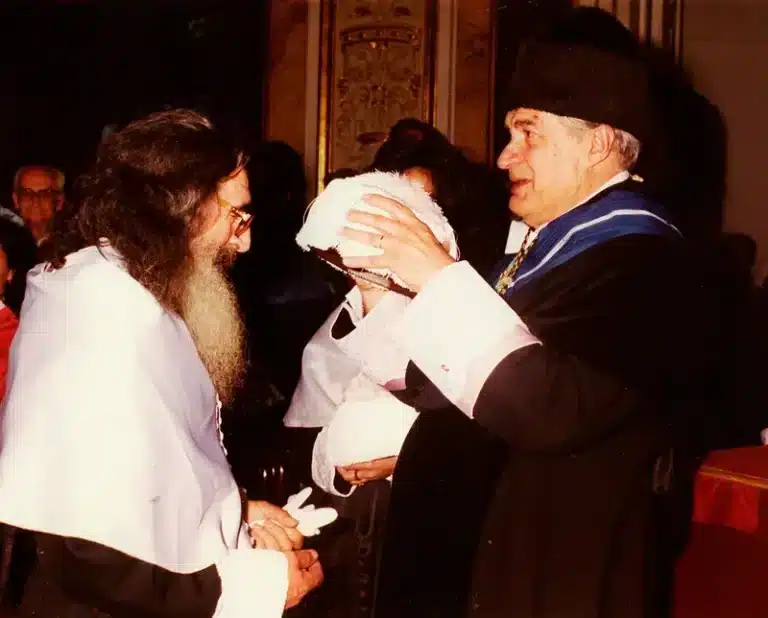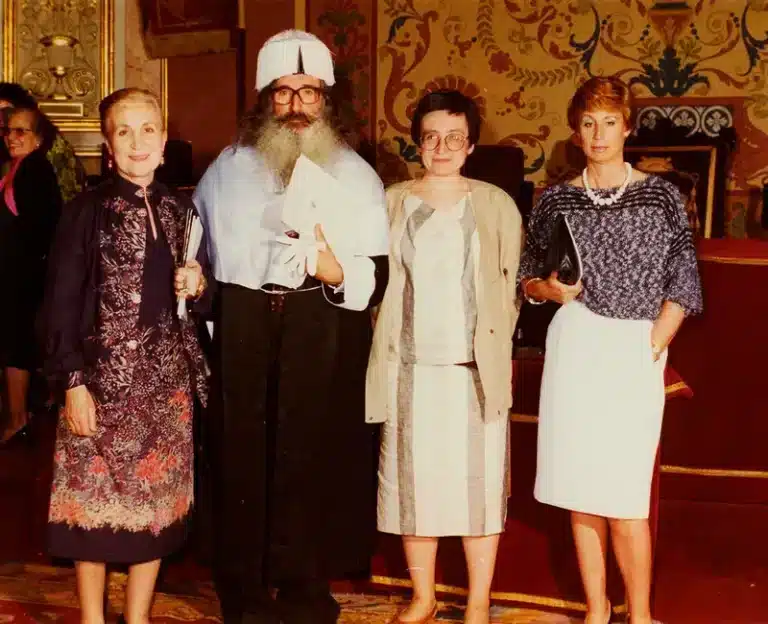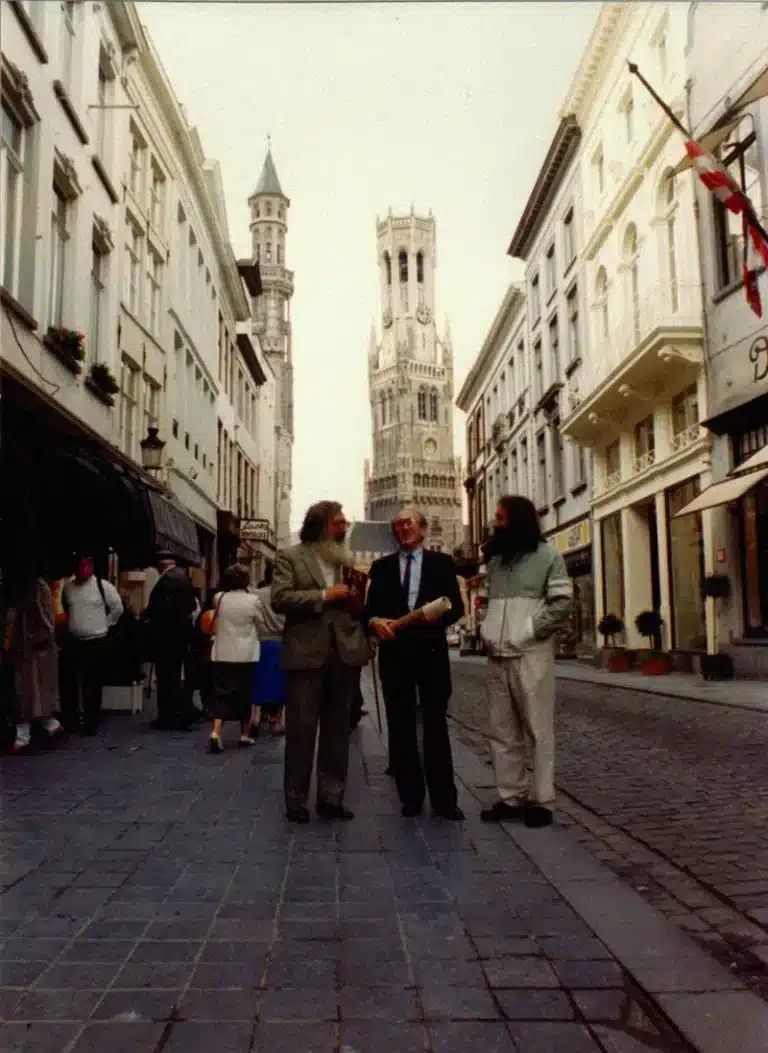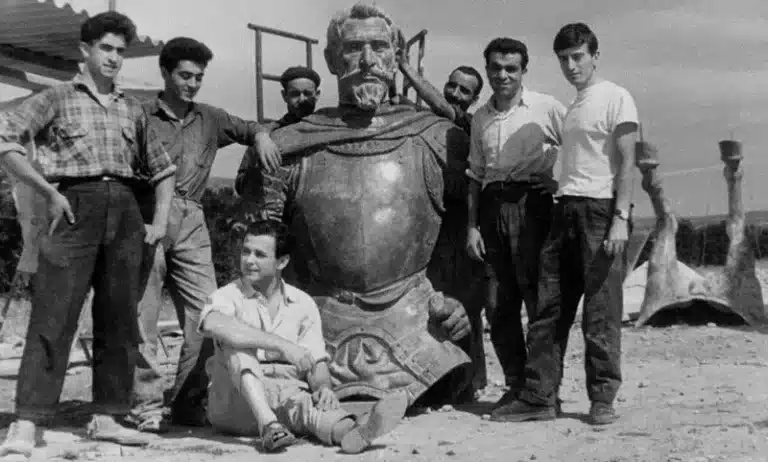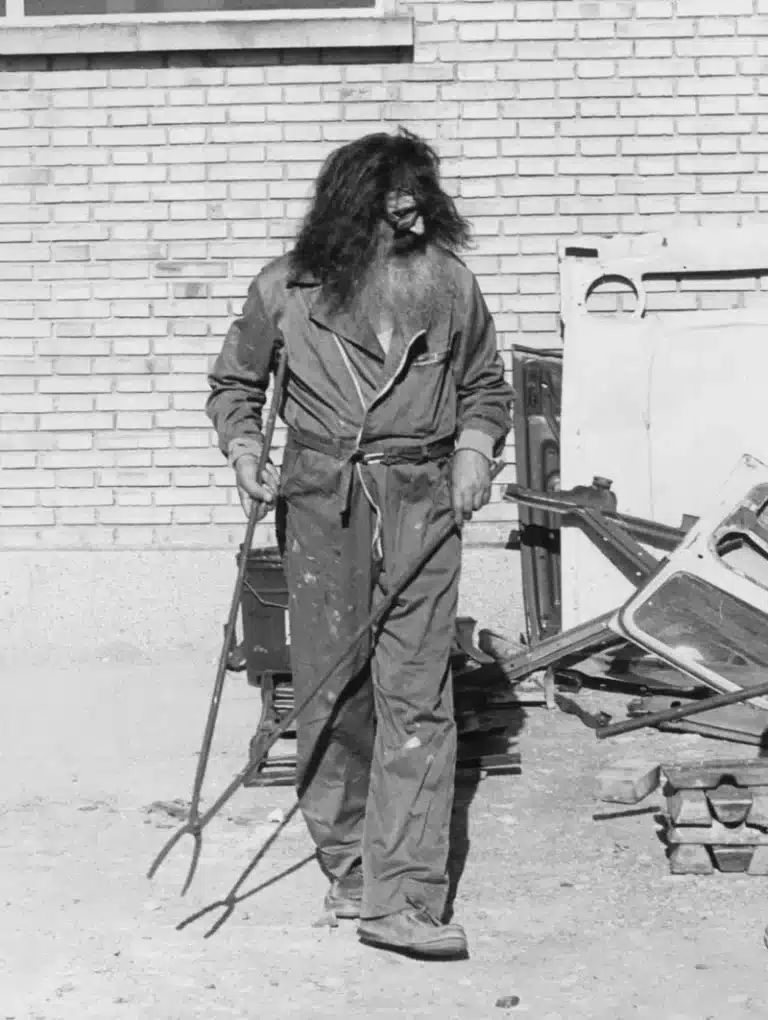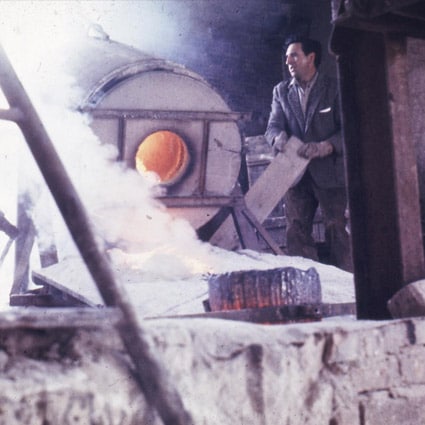 For
artists, architects and designers

who only want the best.