restoration and conservation
.
restoration service for
large sculptures and monuments

.
At Capa Esculturas we have extensive experience in the field of restoration and conservation.
Faithful to the original technique preserving the spirit of the work.
At the service of official institutions and organizations
From the beginning of Capa Esculturas until today, the respect and experience that we have applied to the restoration and conservation of works of art, continue to position us as the reference in the national and international sector.
Public and private institutions, government agencies, National Heritage, museums and municipalities continue to trust Capa Esculturas.
Our mission is to revive the past, bringing back to life works that have been affected by the relentless passage of time or have suffered damage in various circumstances.
Each piece of art is a silent witness of its time, and our commitment is to ensure that this testimony endures.
We carefully select restoration systems and methods based on the client's needs and criteria, ensuring a process that respects and honors the history and value of the piece.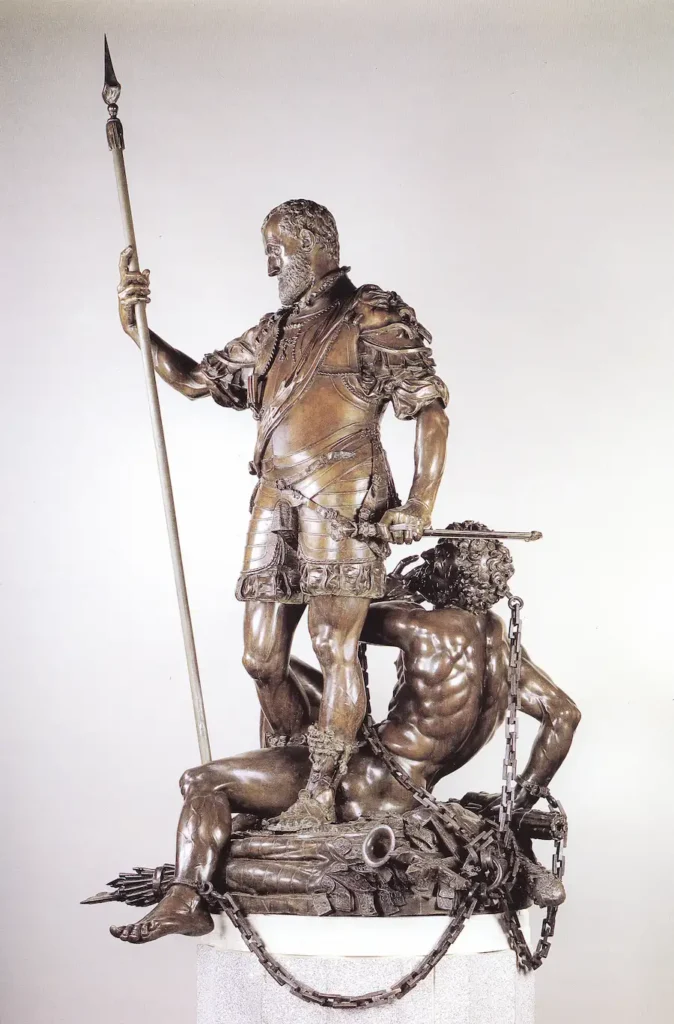 We accompany you in every step of the restoration process
.
Contact us to return your work to its original splendor with the guarantee of the experience of Capa Esculturas.