The last July 18 of 2019, an event with artists and sculptors was organized in our facilities and foundry in Arganda del Rey by Ricardo Santonja (vice president of Minimo Tamaño Grande) and Bárbara Mur (international art curator).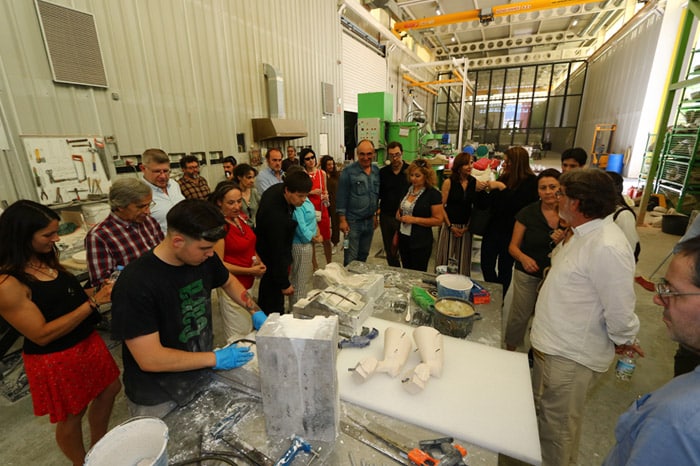 The objective was to bring the use of new technology applied to the work we do in the foundry. In CAPA we bet to support all those ideas of novels or renowned artists within a sculptural atmosphere of tradition.
We enjoyed a pleasant evening enlivened with a final cocktail.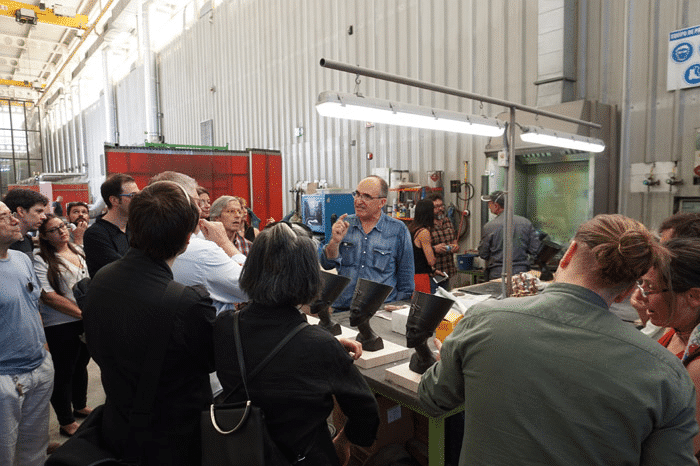 If you are interested about this kind of events do not hesitate it and sign up for our newsletter to receive more information!